Serving the community of Missoula, MT
Our midwives are on call 24/7. Same-day appointments available.
About Us
ROOTS BIRTH & WOMEN'S HEALTH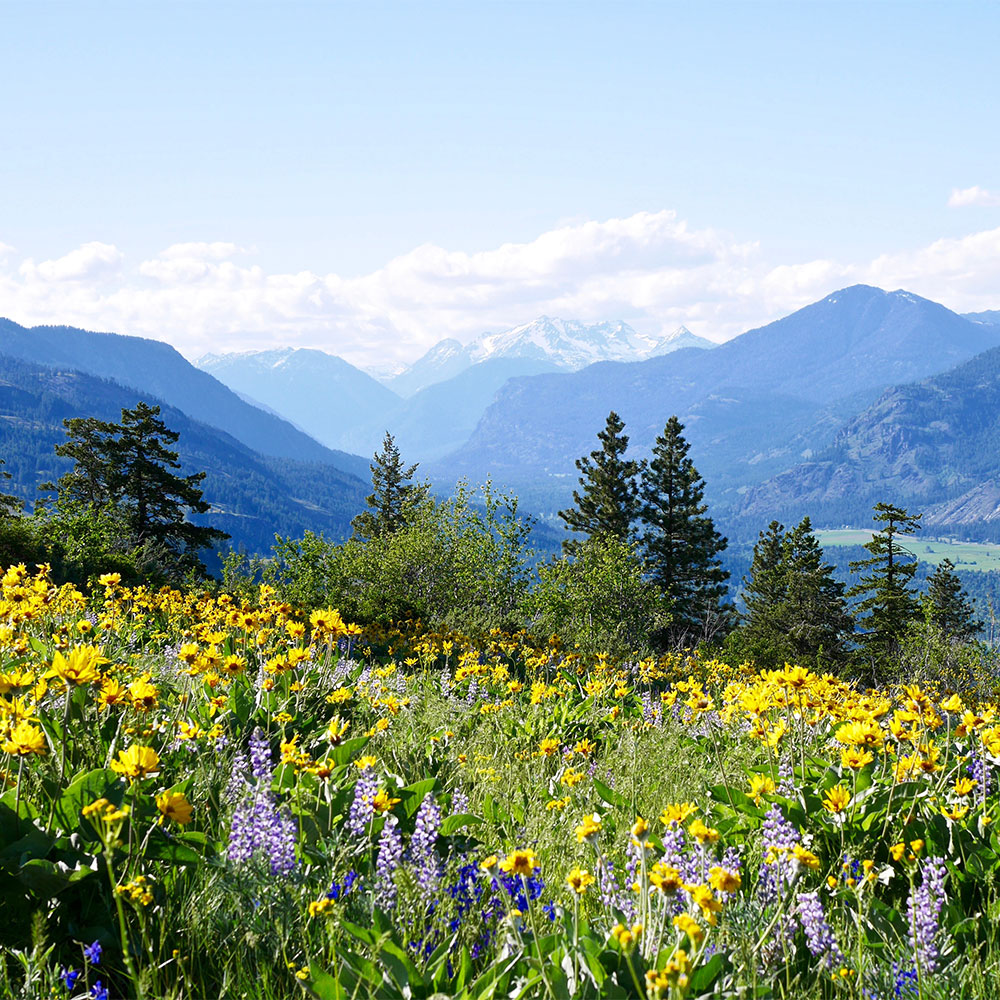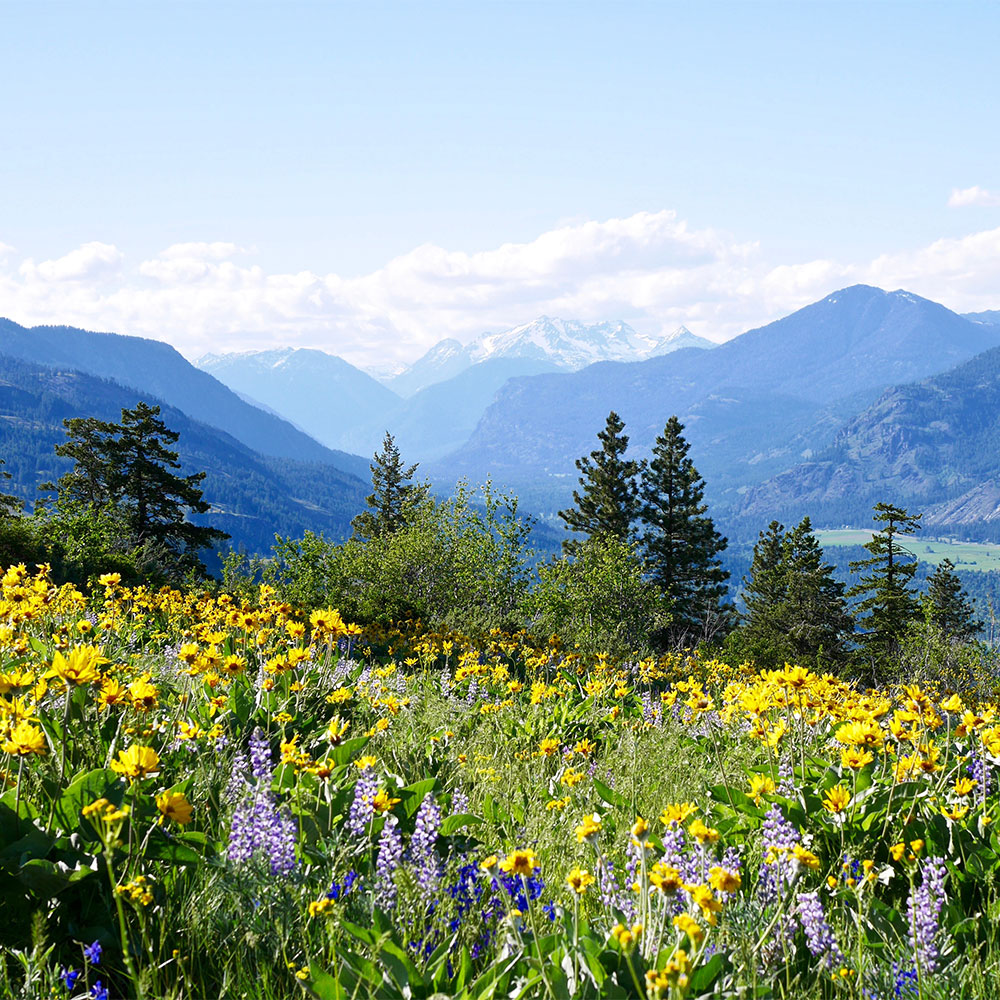 "Every woman has the right to safe, evidence-based, supportive, unbiased, and holistic healthcare."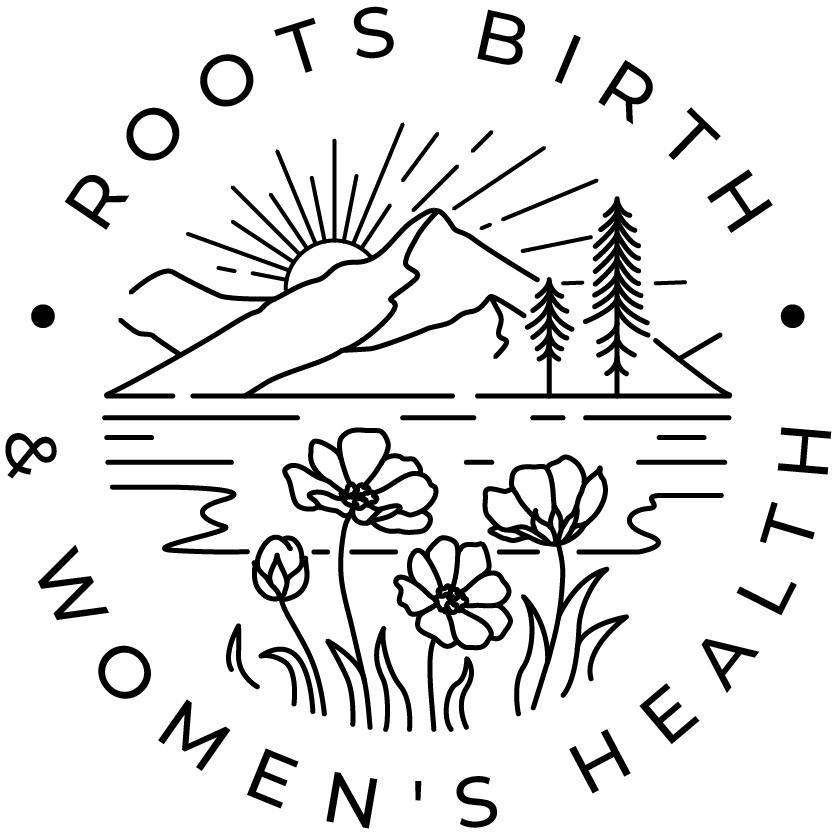 "While Certified Nurse-Midwives (CNMs) are independent practitioners, we believe in the power of collaboration. That's why our midwifery practice is a part of Origin Health, a high-risk Maternal Fetal Medicine (MFM) practice."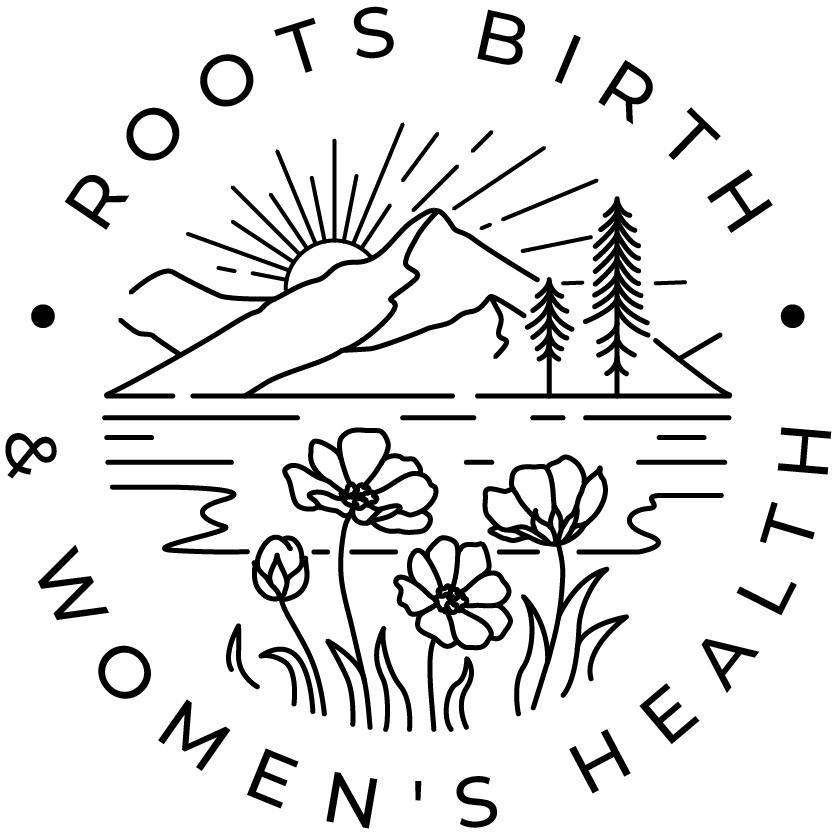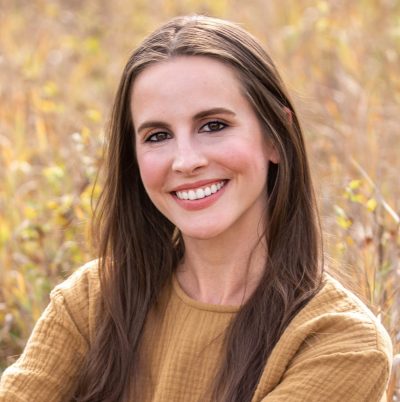 Meet Stephanie
Stephanie Lighter
Certified Nurse Midwife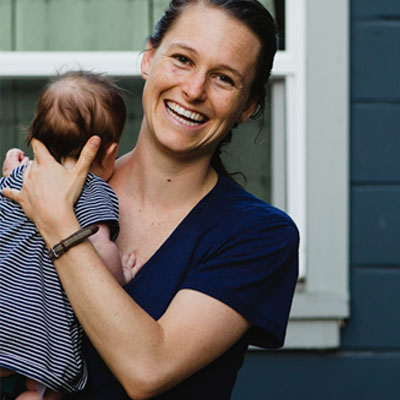 Meet Erin
Erin Pence
Certified Nurse Midwife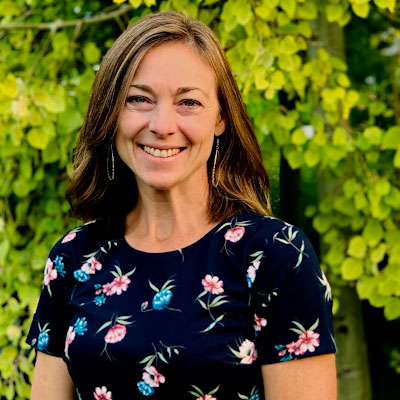 Meet Lauren
Lauren Hinkle
Certified Nurse Midwife
"Thank you so much for the support and tender loving care throughout the pregnancy, birth, and after. I had a wonderful experience and I don't think it would have been the same without all of you. A special thanks to Nichole for never giving up on me and providing all the options available to support a successful natural birth. Lots of love!" – Dani
"I am so grateful for the support and guidance I received from Stephanie during my long labor. I couldn't have asked for better care." – Caren
"Thank you for all your help, patience, and kindness. You will always remain in our memories on the day our wonderful son was born." – Jennifer
Frequently Asked Questions
What is a midwife?
Certified Nurse Midwives care for women from puberty onwards. Our care is holistic and focuses on the unique needs of each individual and their family. We care for women through all stages of life and are experts in low-risk pregnancy, birth, and postpartum care.
Will my insurance cover midwives?
Yes, we accept most insurances, including Medicaid. We are also happy to work with self-pay clients. If you have questions about billing and insurance coverage, give us a call!
Can a midwife order labs, ultrasounds, and medications?
Absolutely. Certified Nurse Midwives have full prescriptive authority in the state of Montana. We also have the ability to draw labs and perform ultrasounds on site.
Who can come to my visits?
Partners and children are welcome to come to appointments! We love to involve family members in the appointments and welcome their questions.
Can I see you for general primary care concerns?
Yes, you can! Our scope of practice includes primary care visits. Feel free to call and make an appointment for general health concerns such as sinus infections, UTIs, depression, etc. If we think you should see a family practice provider or a specialist, we will provide a referral. 
Address
2831 Fort Missoula Road, Building 2, Suite 232, Missoula, MT 59804