Roots Birth & Women's Health
Welcome to our practice, located in the beautiful city of Missoula. We are so excited to be a part of your women's health or pregnancy journey!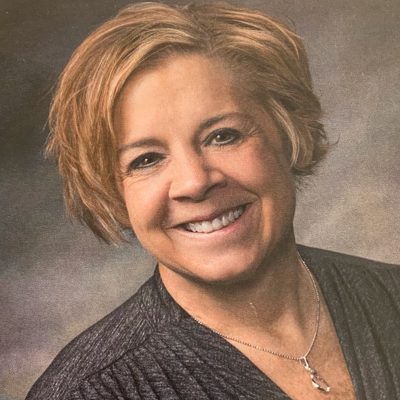 Meet Wendy
Wendy Flansburg
Certified Nurse Midwife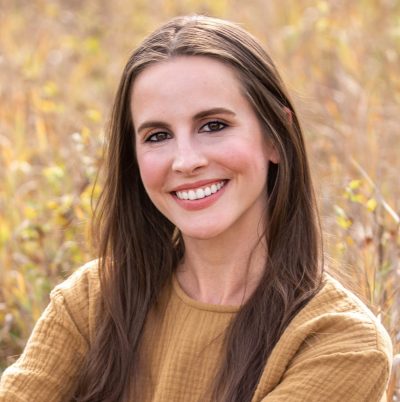 Meet Stephanie
Stephanie Lighter
Certified Nurse Midwife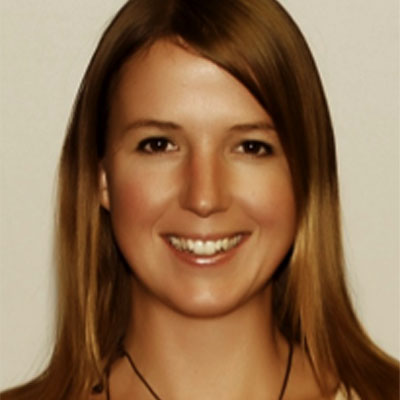 Meet Nichole
Nichole Loran
Certified Nurse Midwife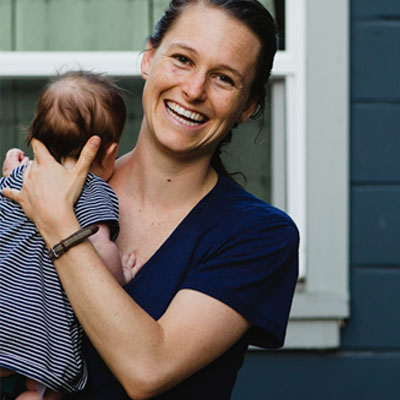 Meet Erin
Erin Pence
Certified Nurse Midwife

"While Certified Nurse-Midwives (CNMs) are independent practitioners, we believe in the power of collaboration. That's why our midwifery practice is a part of Origin Health, a high-risk Maternal Fetal Medicine (MFM) practice."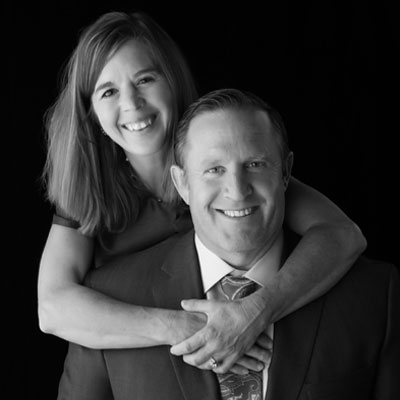 Meet Dr.Bardett Fausett
Bardett Fausett
Physician- Maternal Fetal Medicine Specialist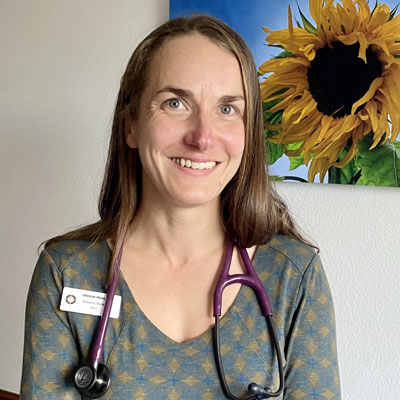 Becky Bombyk
Physician Assistant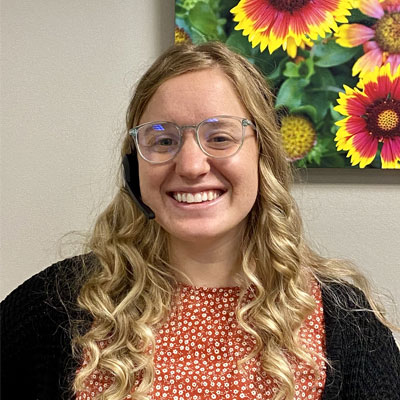 Maddy Root
Administrative Assistant & Receptionist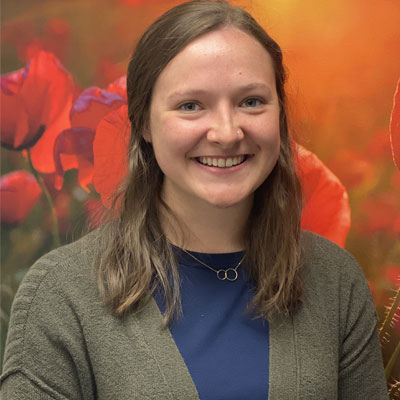 Helen Barnett
Receptionist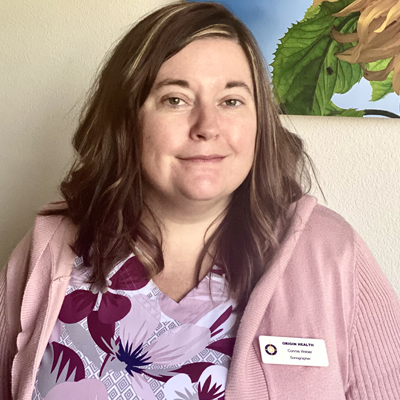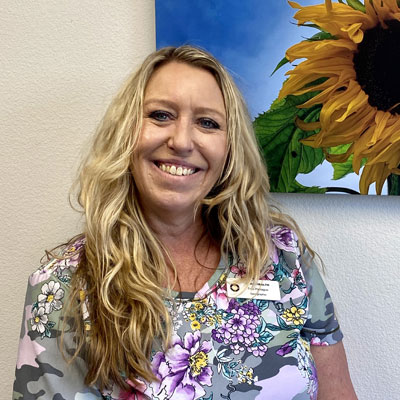 Traci Paniagua
Sonographer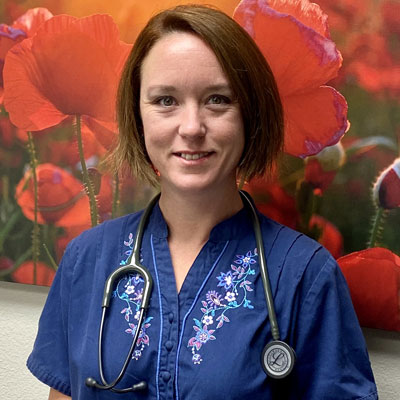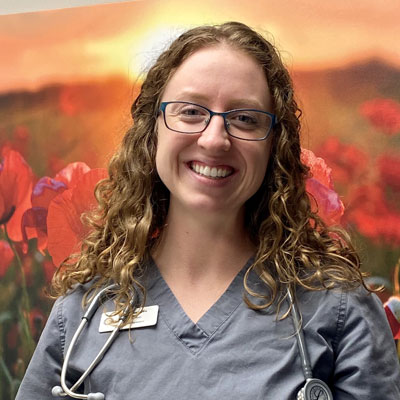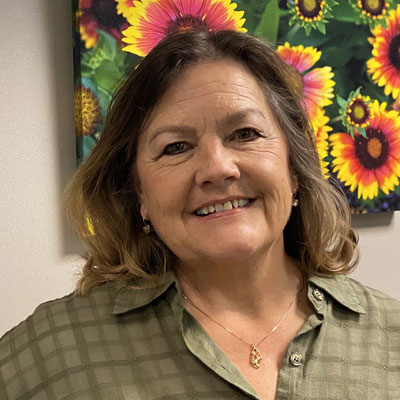 Teri Dinnell
Project Manager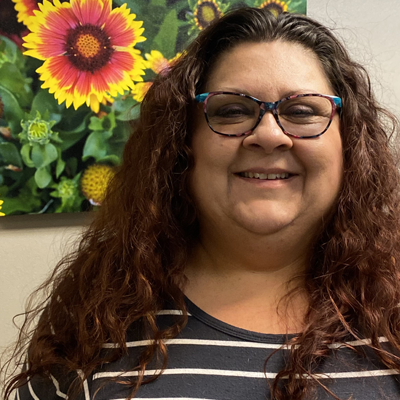 Shannon Chapla
Billing Manager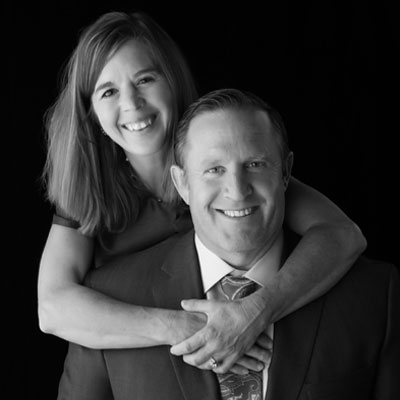 Meet Dr. Fausett
Annalee Fausett
Practice Administrator
Meet Our physician partnerS
 If complications or variations arise during your labor and birth, we have back-up support from excellent and skilled physicians.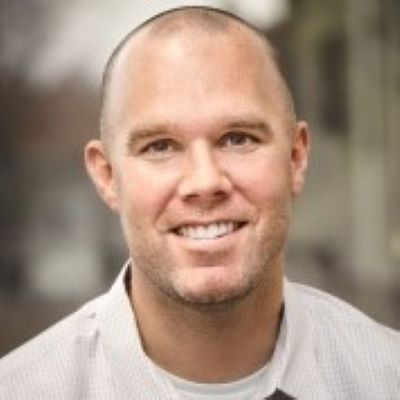 Dr. Wyman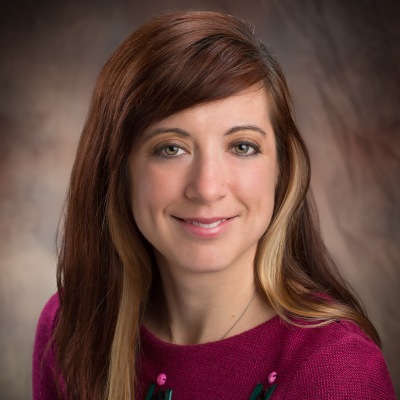 Dr. Miller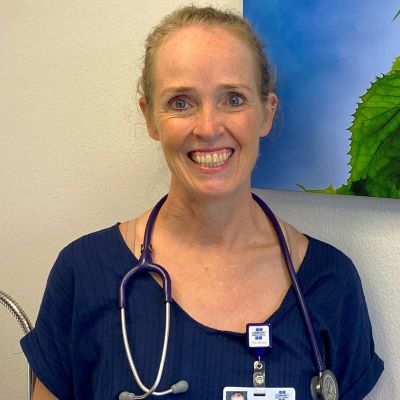 Dr. Huntley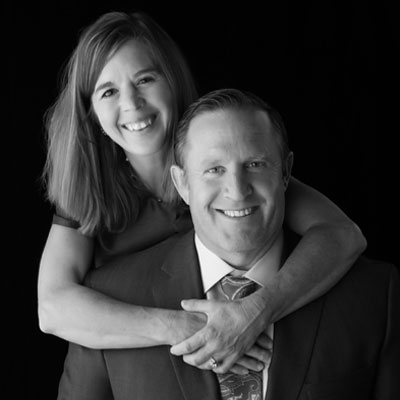 Dr. Fausett
M. Bardett Fausett, MD
MFM