Roots Birth & Women's Health
Lauren is a Certified Nurse-Midwife who began her journey into midwifery after witnessing her first birth in nursing school. From there she knew supporting pregnancy, birth, and in general women's health was her calling. She graduated with her Masters of Science as a Nurse-Midwife from Frontier Nursing University after working in Public Health Nursing and Labor and Delivery. Prior to beginning with Roots Birth & Women's Health, she owned and operated the Bozeman Birth Center. She also practiced at a rural women's health practice in Jackson, Wyoming. Currently she is an Instructor in the Nursing Department with Montana State University.
These experiences have led her to the opportunity to work at Roots Birth & Women's Health with Origin Health. The mission of Roots aligns with her personal mission where she can truly offer individualized midwifery care. She feels fortunate to be with a team of like-minded Nurse-Midwives and collaborative Physicians.
Lauren, her husband, and two daughters love the Montana region as it offers amazing outdoor opportunities for their family. When she is not working you can hopefully find her on the trails, snow or shine.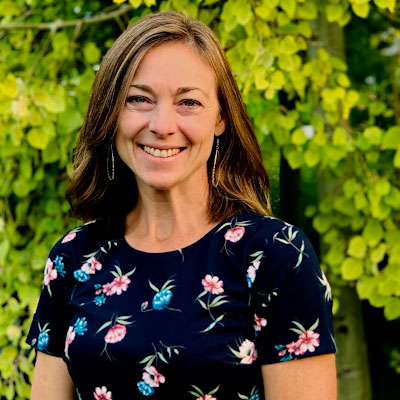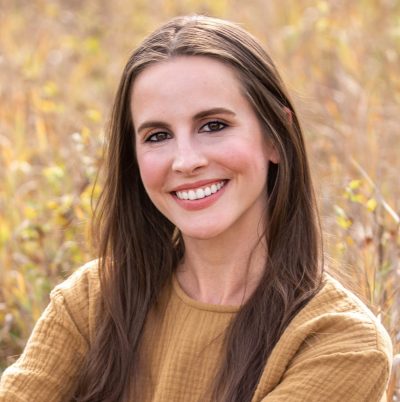 Meet Stephanie
Stephanie Lighter
Certified Nurse Midwife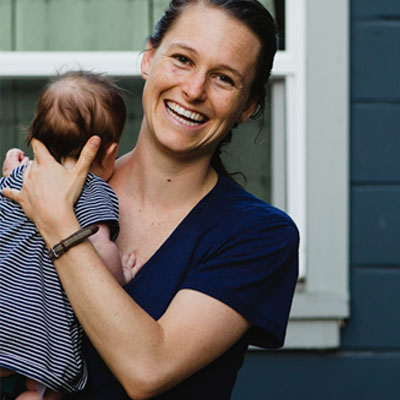 Meet Erin
Erin Pence
Certified Nurse Midwife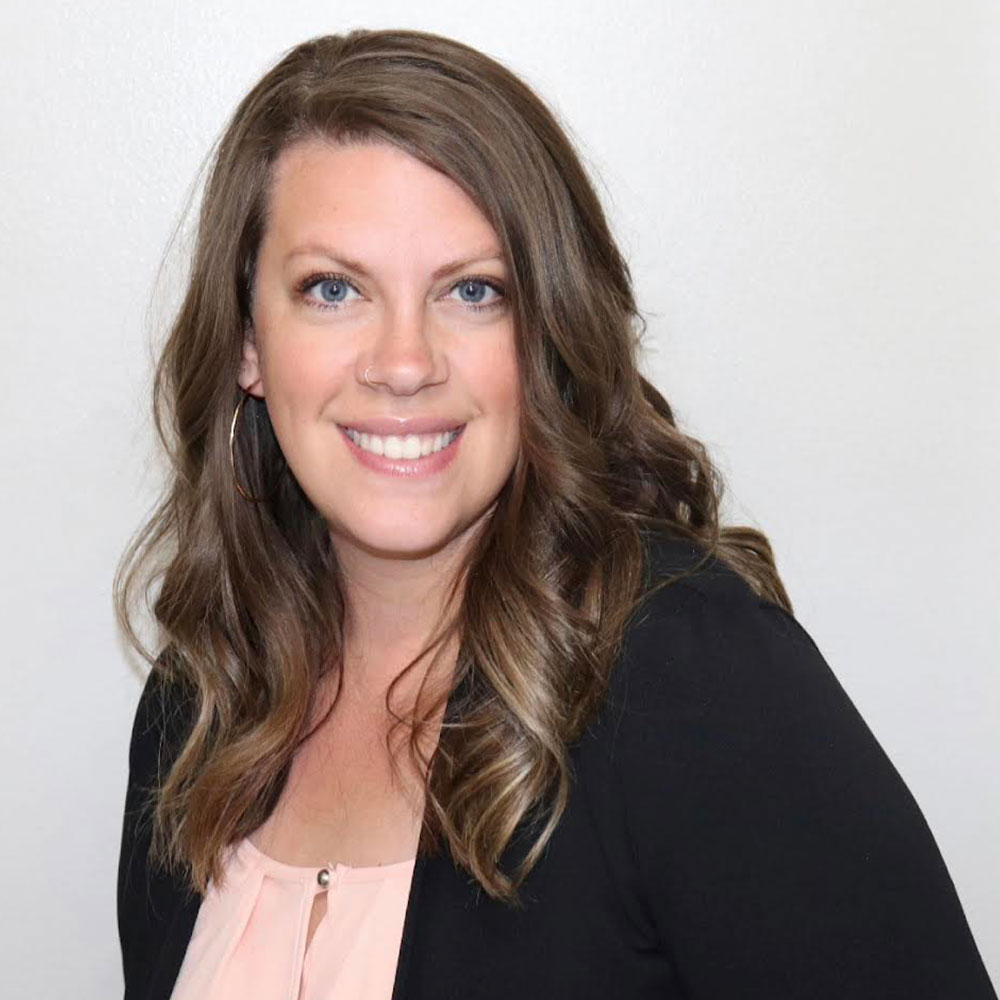 Meet Brittany
Brittany Ross
Certified Nurse Midwife