Roots Birth & Women's Health
I have a deep respect for women, their families, and their choices regarding birth and believe that choice is a fundamental right of all childbearing families. I believe that childbirth can be an empowering and transformative experience and has the opportunity to strengthen families and therefore communities. I am particularly interested in complementary and alternative medicine for women's health and have been working to expand my knowledge of these areas. 
I have worked with Jeanne Hebl since March of 2012, starting as a second attendant at births. I completed my Master's degree at Frontier Nursing University in Kentucky, training as a Nurse Midwife under Jeanne, and graduated in 2014. In 2017, I completed an internship as a Registered Midwife in British Columbia, Canada. I also have 10 years of experience as a Nursery Intensive Care Unit registered nurse in Montana, California, and Hawaii. Years ago, I had the wonderful opportunity to work with a midwife in San Marcos, Guatemala in support of indigenous midwives as well as helping out at the Clinica Naturista, as I am also fluent in Spanish. 
I have a son who was born in 2015 and our little family generally spends much of the summer months out in the mountains. Our son has already expressed a love of fishing, though neither of us have much experience, we find ourselves preparing for this newfound hobby. We are passionate about growing organic gardens and consider access to healthy food and clean water to be a basic human right.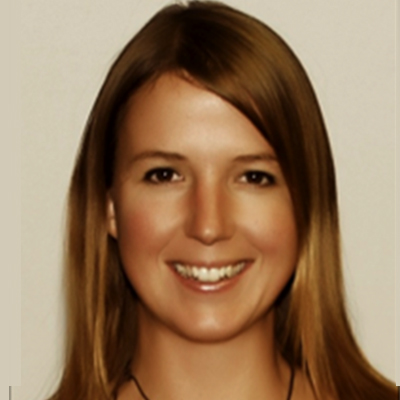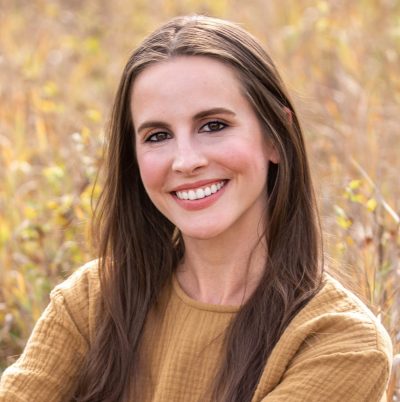 Meet Stephanie
Stephanie Lighter
Certified Nurse Midwife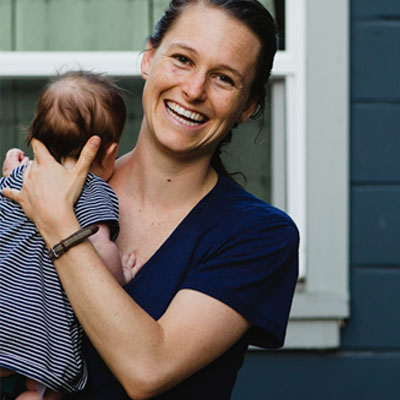 Meet Erin
Erin Pence
Certified Nurse Midwife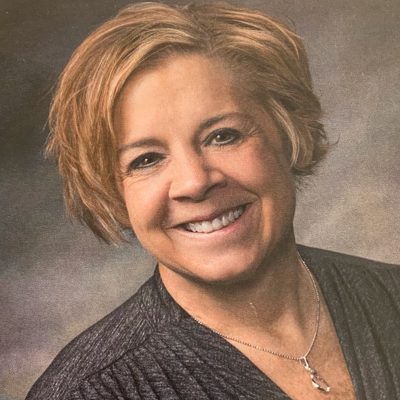 Meet Wendy
Wendy Flansburg
Certified Nurse Midwife