Roots Birth & Women's Health
Wendy is from Montana. She received her associate's and bachelor's degrees in nursing at Montana State University. She worked as a labor and delivery nurse for 10 years and wanted to be more involved with her patients. This is what led her to become a Certified Nurse Midwife. She graduated from Frontier Nursing University in 2003 with a certificate in midwifery and received her master's in nursing from Case Western University.
She has worked in North Dakota as a CNM and in Montana. She loves working with women throughout their lifespan, from adolescence, through pregnancy and post menopause.
She has 4 grown children and 4 grandchildren. She enjoys spending time with family, working in her flower beds, quilting, and repurposing furniture in her time off. Montana is her home, and she can not imagine being anywhere else.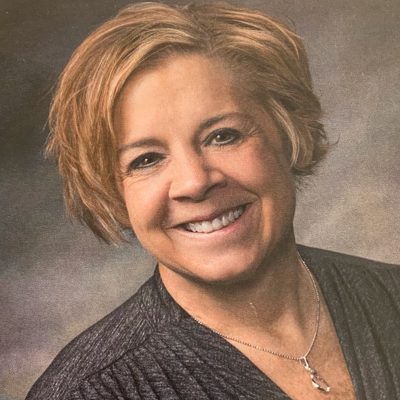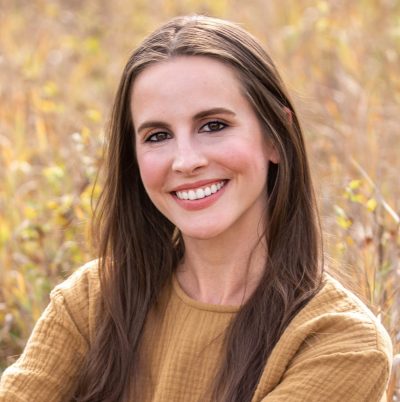 Meet Stephanie
Stephanie Lighter
Certified Nurse Midwife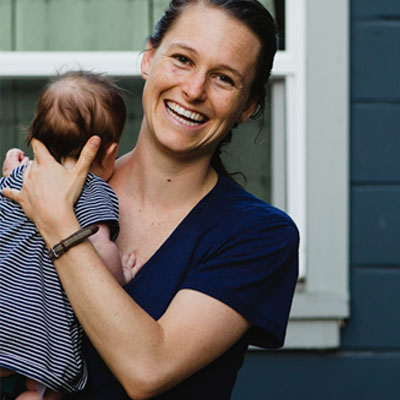 Meet Erin
Erin Pence
Certified Nurse Midwife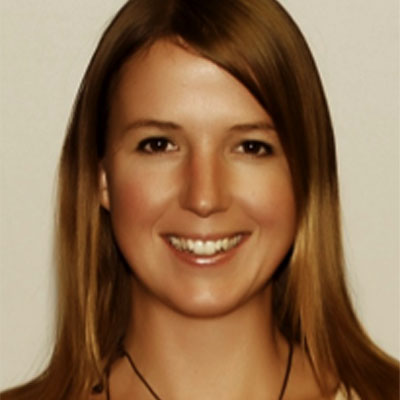 Meet Nichole
Nichole Loran
Certified Nurse Midwife